Feds nudge colleges to go "beyond the box"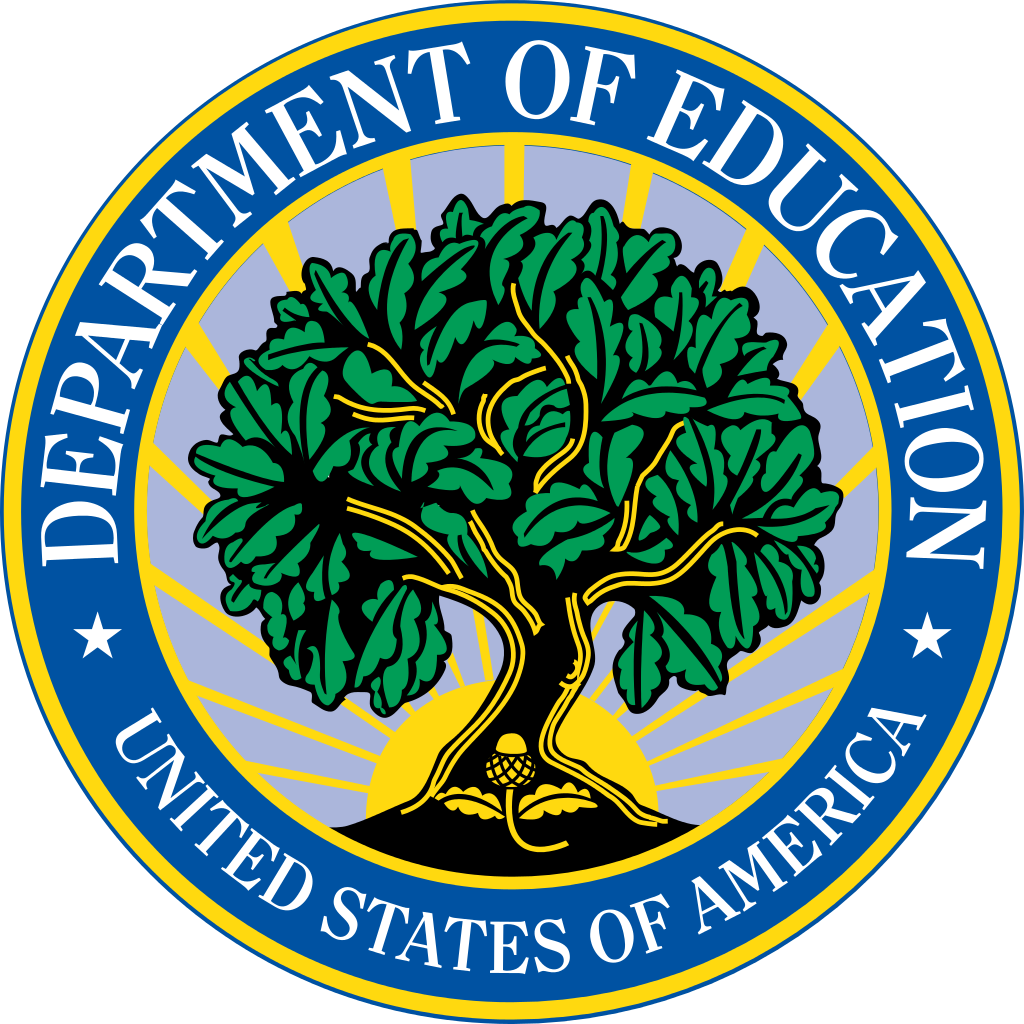 The Department of Education (DOE) is asking colleges and universities to reconsider the use of criminal record inquiries on admissions applications in a new report released on Monday. The report, Beyond the Box: Increasing Access to Higher Education for Justice-Involved Individuals, looks at how broad inquiries into applicants' criminal histories may deter people with criminal records from applying for post-secondary educational opportunities.  It also suggests steps schools can take to ensure that their admission processes promote second chances for qualified applicants with criminal records, including banning the box on initial applications.
According to the report, "A survey of postsecondary institutions found that 66 percent of them collect CJI [criminal justice information] for all prospective students, and another 5 percent request CJI only for some students."   The Common Application, a uniform application used by nearly 700 schools, has since 2006 asked whether a person has been convicted of a misdemeanor or felony, "or other crime."   Some schools that use the Common Application allow applicants to opt out of disclosure, or delay criminal history inquiries until a preliminary admissions decision has been made.  Other schools use their own non-standard applications which may require disclosure of convictions, arrests, or mere allegations of misconduct.
Criminal history inquiries are primarily meant to give schools the information needed to identify potential threats to public safety and to screen out applicants whose criminal history makes them ineligible for employment or licensure in their chosen field of study.  Those are legitimate concerns (though one could argue that students should be able decide for themselves whether to pursue an education, even if disqualified from employment or licensure), but research shows that seeking that information so early in the process has a significant chilling effect that deters many qualified would-be applicants who pose no public safety risk from applying to begin with. From the report:
A 2015 Center for Community Alternatives study suggests that of the 2,924 individuals with felony convictions who started applications for admission to State University of New York schools, two thirds of the individuals never complete the application process due in part to the onerous process of providing supplemental information about their convictions.  In comparison, the attrition rate on applications for all applicants is only 21 percent.
Most troubling is the fact that a disproportionate number of the applicants that are deterred by these inquiries or rejected because of their record will be people of color since they are more likely to have had contact with the criminal justice system than their white peers.  This results in applicant pools and classes that are far less inclusive than they could be.
To address that problem, the report encourages schools to look to guidance issued by the Equal Employment Opportunity Commission (EEOC), the Department of Labor (DOL), and the Department of Housing and Urban Development (HUD) regarding criminal history screening and the Civil Rights Act's prohibitions against hiring and housing policies that have a discriminatory impact on certain racial groups.  The report acknowledges that those guidances address the issue in non-education contexts, but states that "they may be useful by reference in determining whether to include, and if so, how to design any CJI-related questions for an institution's admissions application."  They may also help institutions comply with Title VI of the Civil Rights Act, which applies to all post-secondary schools receiving federal funding and, through it's implementing regulations, similarly prohibits policies that have a racially discriminatory effect.
Unfortunately, DOE did not take this opportunity to follow the lead of the EEOC, DOL, and HUD and issue a forceful guidance on the consideration of criminal records that is couched firmly in its authority to enforce Title VI's anti-discrimination provisions.  Instead, the report opts for a lighter touch, merely suggesting that schools mitigate barriers to higher education either by banning the box on initial application forms, or by limiting the inquiry into criminal history as follows:
Avoiding the use of ambiguous criminal justice terms

Clearly defining what information should not be disclosed

Avoiding overly broad requests about criminal history

Including a time limit on criminal background data

Inquiring only about convictions, not arrests

Tailoring questions to avoid unnecessarily precluding applicants from entering training programs and employment for which they might be eligible
The report is clear in its position that "ultimately, colleges and universities should weight their admission criteria against their institution's mission."  
Still, the Department's recognition that many schools are doing less than they should to provide educational opportunities to people with records is welcomed, and implementation of the report's suggestions will certainly make those opportunities more accessible.  The New York Times' coverage of the report notes that some schools are already poised to take action:
The State University of New York said Monday that its 64-campus system was already reviewing its practice of asking about criminal histories. A resolution by the SUNY student assembly, adopted in March, called for removal of such questions, citing research indicating that they discouraged prospective students from applying, and that there was no evidence that admitting those with criminal histories improves campus safety.
The big question is whether the Common Application, the largest player on the field, will act on the Department's suggestions. On Monday, the Common Application made an announcement that coincided with the report's release. From the Times:
[R]epresentatives … announced that the fall 2016 application would include a revised question about criminal history. Previously, the Common Application asked students whether they had been convicted of a felony, misdemeanor or "other crimes." The reference to "other crimes," deemed ambiguous, will be omitted. 
This is little more than a hollow gesture, though: The application will still require disclosure of all convictions for any crime.  To be fair, that specific revision is explicitly recommended in the DOE report (in response to legitimate concerns that "ambiguous language can widen the net for what potential applicants must disclose," a problem not actually presented by the specific language at issue), so one can see why it would be touted as progress even though it provides few, if any, practical benefits. 
Less illusory changes to the Common Application may still be on the way, though. The Times reports that the organization has begun a broader review to "determine whether additional revisions of its questions about criminal history and past school discipline should be made for the 2017 application."
Regardless of the report's ultimate effect, it represents a significant continuation of the administration's recent push to expand second chance opportunities before the keys to the White House are handed over in January. That push has included the new HUD guidance on record consideration in housing, banning the box in federal agency hiring, and creating a National Clean Slate Clearinghouse to provide information on state-level record mitigation mechanisms.  Each of these initiatives has been supported by the assertion that second chance policies provide broad social benefits, something Education Secretary John B. King reiterated in a letter to schools that accompanied the report:
For our nation to lead and succeed in the 21st century, we need the full talents and energy of every American.  Those who have paid their debt and served their sentences deserve an equal chance to learn and thrive.  Together, through the power of high-quality education, we can help youth and adults who have been involved in the criminal justice systems rebuild their lives, reclaim their sense of purpose and direction, rejoin society, and realize their full potential.  By preparing these learners to achieve their academic and career goals, we will promote public safety and strengthen the families and communities that depend on their success.
In that same spirit, the Secretary's letter also encourages schools to ban the box on applications for employment.
You can find the Department's report here, and the accompanying letter here.