Vermont becomes 8th state to ban the box in private employment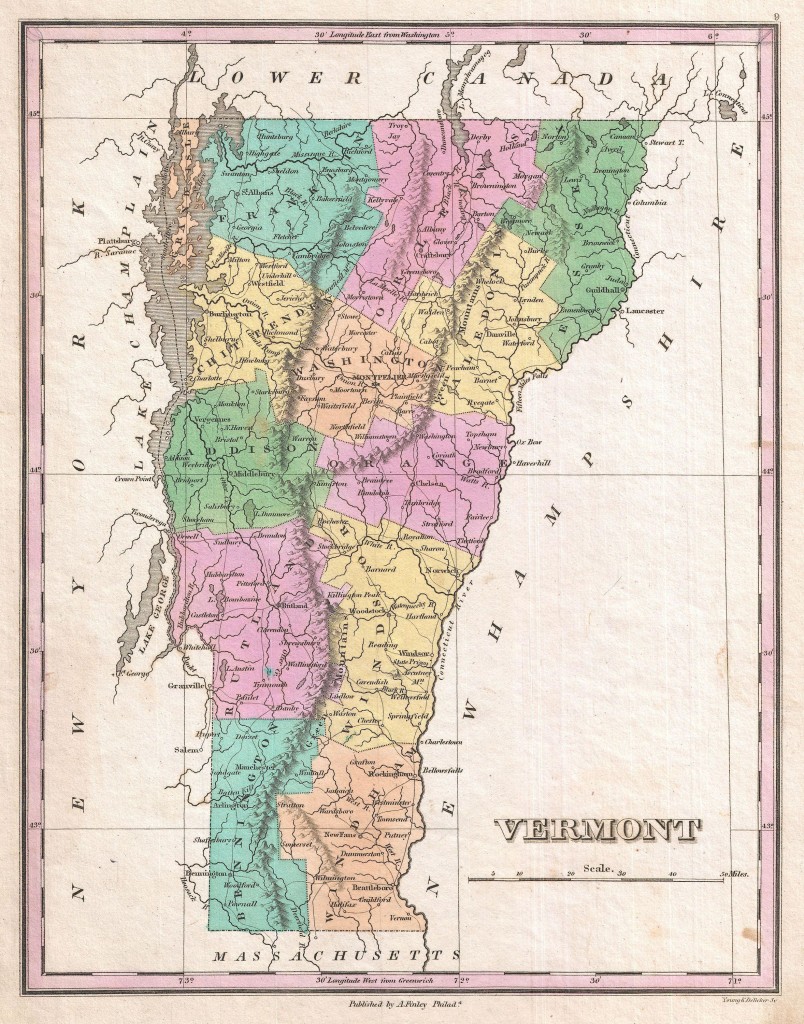 Starting next summer, private as well as public employers in Vermont will no longer be permitted to ask about a job applicant's criminal history on an initial employment application.  The change comes with the enactment of House Bill 261, which Governor Peter Shumlin signed into law yesterday.  With the law's enactment, Vermont becomes just the eighth state to ban the box in private employment.  When CCRC Board Chair Rich Cassidy testified in favor of the provision before the Vermont legislature, he emphasized the importance of extending the prohibition to private employers.
In a signing ceremony, Governor Shumlin, who last year issued an executive order banning the box in public employment, had the following to say about the new law's significance:
Too many Vermonters with criminal records are unable to successfully re-enter their communities due to lack of employment. Banning the box is all about breaking down barriers and giving those Vermonters who have paid their debt to society a fair chance at finding a good job. Nobody wins when Vermonters are trapped in a cycle of unemployment and incarceration.
According to Christopher Curtis, co-chair of the Governor's Pathways from Poverty Council,
This legislation will allow many qualified workers to get a foot in the door to employment – it's a fair shake and a second chance for many applicants who might otherwise find their applications in the recycle bin as a result of a prior conviction. This only results in Vermonters not being able to keep their housing or meet other important obligations. Ban the box' can help open up new job opportunities for Vermonters.
Twenty-four states and the federal government have now adopted ban-the-box policies that apply to public employment, but Vermont joins only seven others (Hawaii, Illinois, Massachusetts, Minnesota, New Jersey, Oregon, and Rhode Island) in extending the policy to private employers.
The ban-the-box movement has gained significant traction nation-wide:  In 2016 alone, Missouri, Oklahoma, Tennessee, and Wisconsin have also adopted such policies.  Last week, at President Obama's direction, the Office of Personnel Management proposed rules that would ban the box in federal agency hiring.  However, the President declined to extend the rule to private employers by applying it to federal contractors to it.
Under the new Vermont law, an employer may only ask about criminal history during an interview or after the prospective employee has been deemed otherwise qualified for the position. Employers that violate the law will be assessed a $100 civil penalty for each violation.
Though the Vermont law applies generally to all employers, it does not apply to positions where state or federal law creates a mandatory or "presumptive" employment disqualification based on one or more types of convictions.  However, the law does provide that, in such cases, the scope of the inquiry may only cover those convictions that would trigger the disqualification. It also gives those excepted employees an opportunity to explain the circumstances of any conviction, including post-conviction rehabilitation.
The law takes effect on July 1, 2017.  The press release on the signing from Governor Shumlin's office is available here.