Kentucky expungement offers fresh start to thousands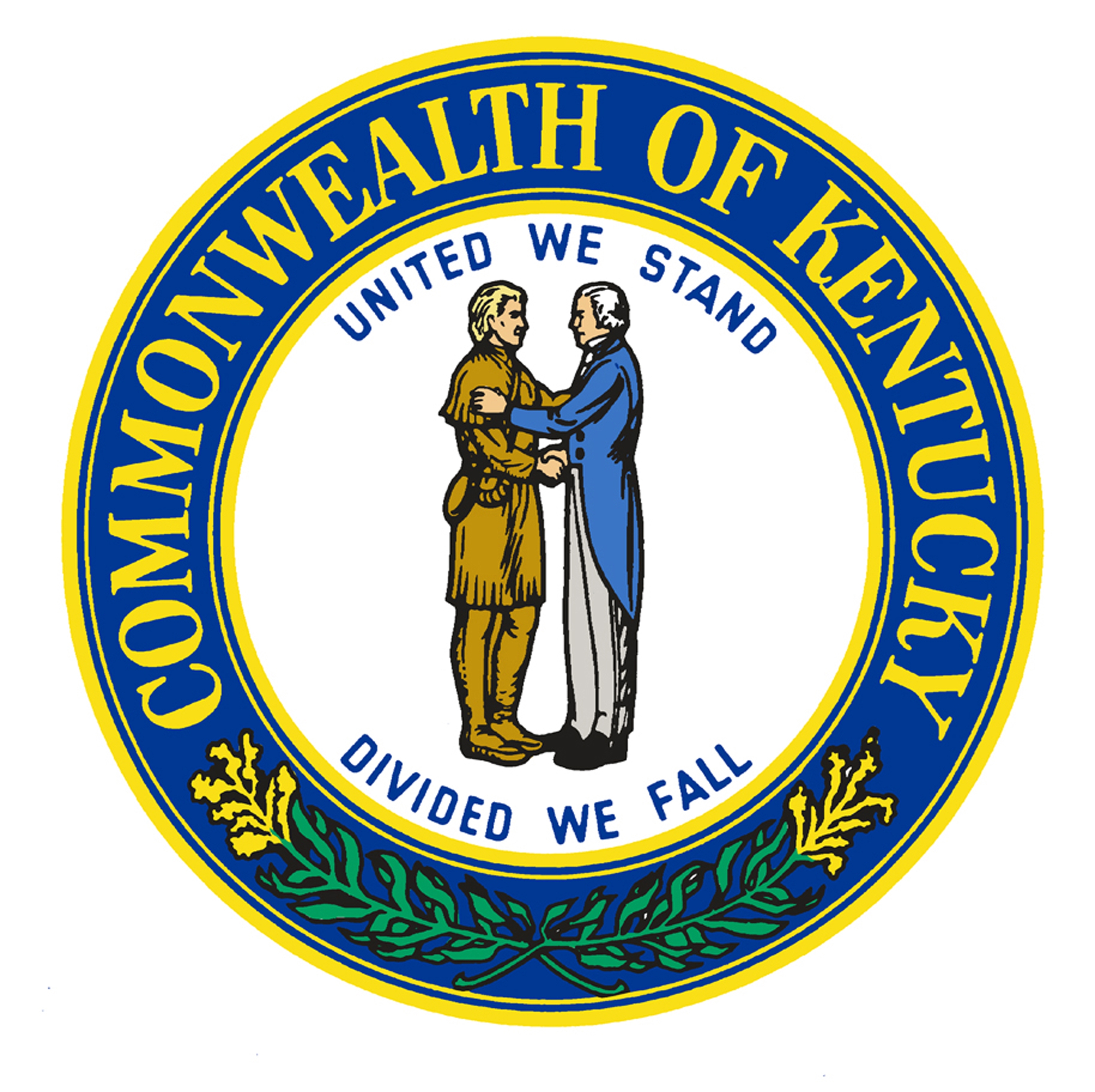 On Wednesday Kentucky Governor Matt Bevin signed a bill giving state courts authority for the first time to expunge felony convictions.  The new law, HB 40, allows people convicted of specified non-violent class D felonies who have been crime-free for 5 years to petition to have their conviction vacated, charges dismissed, and record expunged.  Expunged records are deleted from official databases (including law enforcement), will not show up in background checks, and need not be acknowledged.  The court and other agencies "shall reply to any inquiry that no record exists on the matter."
Democrats in the Kentucky House had worked for years to pass similar legislation, but were unsuccessful until one man's moving testimony before the Senate Judiciary Committee galvanized bipartisan support for the bill.  According to the AP,
At least 62,000 convicted felons in Kentucky will have the opportunity to wipe their records clean in part because a 45-year-old man convicted of stealing car radios 27 years ago convinced a powerful Republican lawmaker to change his mind.
West Powell, who has not had a run-in with law enforcement in 27 years, told the Committee:
"I have this mark on me, it's like the mark of the beast or something," he said. "Every time you apply for a job they ask you have you been convicted. … So you lie, you work two or three weeks, four weeks, then they find out and fire you. But three or four weeks of work beats no work. So I did it. I did it for years. Just hopping from job to job."
Powell's testimony resonated in a special way.  From the AP:
Powell's testimony was different. It had such an impact on Whitney Westerfield, the Republican chairman of the Senate Judiciary committee, that he reversed his long-held opposition on the spot. Before the meeting was over, he was sending messages to his Republican colleagues telling them they had to pass the bill.
Westerfield began drafting the new law two months later and quickly secured the support of the Republican-controlled legislature as well as the Republican Governor.
KFVS reported yesterday:
"It is a great day when doing the right thing transcends all political boundaries and all ideologies," Governor Bevin said. "It's an honor and privilege to be able to sign House Bill 40 into law. It is critical that there is an opportunity for redemption and second chances because America is a land that was founded on these principles. The greatness, uniqueness, beauty and extraordinary nature of America is based on the fact that we do give people an opportunity for redemption."
Senator Westerfield and West Powell were particularly pleased.  From KFVS:
"I'm grateful to see the passage of a bill that gives hope to tens of thousands of Kentuckians looking for a new start in their lives," Sen. Westerfield said. "This is one of a handful of enormously consequential days I've had the privilege to experience while serving in the Senate, and I'm thankful for the many hands that worked to bring this to fruition."
….

Powell said he did not know of Westerfield's full role until a reporter told him about it.

"This has been a cross to bear for many years for me," he said. "I'm glad that, you know, someone finally listened."
The new law is a major victory for second-chance advocates, but it is not without its shortcomings.  Most significantly, the $500 filing fee required by the law is a major obstacle to relief for the very people the law was meant to aid — those unable to find jobs because of their conviction.  Additionally, the law's language appears to give courts discretion in determining whether to grant or deny an expungement petition, but fails to articulate any standards for exercising that discretion.
A person can seek expungement under the new law only once in their lifetime. However, multiple felonies stemming from the same incident can be expunged simultaneously as long as all are eligible.
In addition to authorizing felony expungement, the new law allows people whose convictions have been pardoned to seek expungement for the first time.  Note that the two-step procedure of vacatur followed by expungement applies only to felonies; misdemeanor records are already subject under Kentucky law to automatic expungement after five years.
Maryland and Pennsylvania may soon join Kentucky in enacting significant second chance legislation this year.  The Maryland General Assembly passed a bill earlier this week authorizing misdemeanor expungement that has the strong support of Republican Governor Larry Hogan.  And, "Clean Slate" bills were introduced in the Pennsylvania legislature with strong bipartisan support that would authorize automatic sealing of nonviolent misdemeanors and non-conviction records.
We have updated our Kentucky Restoration of Rights profile to provide details of the new discretionary felony expungement authority.  The law has also been expanded to authorize automatic expungement of multiple misdemeanor convictions.