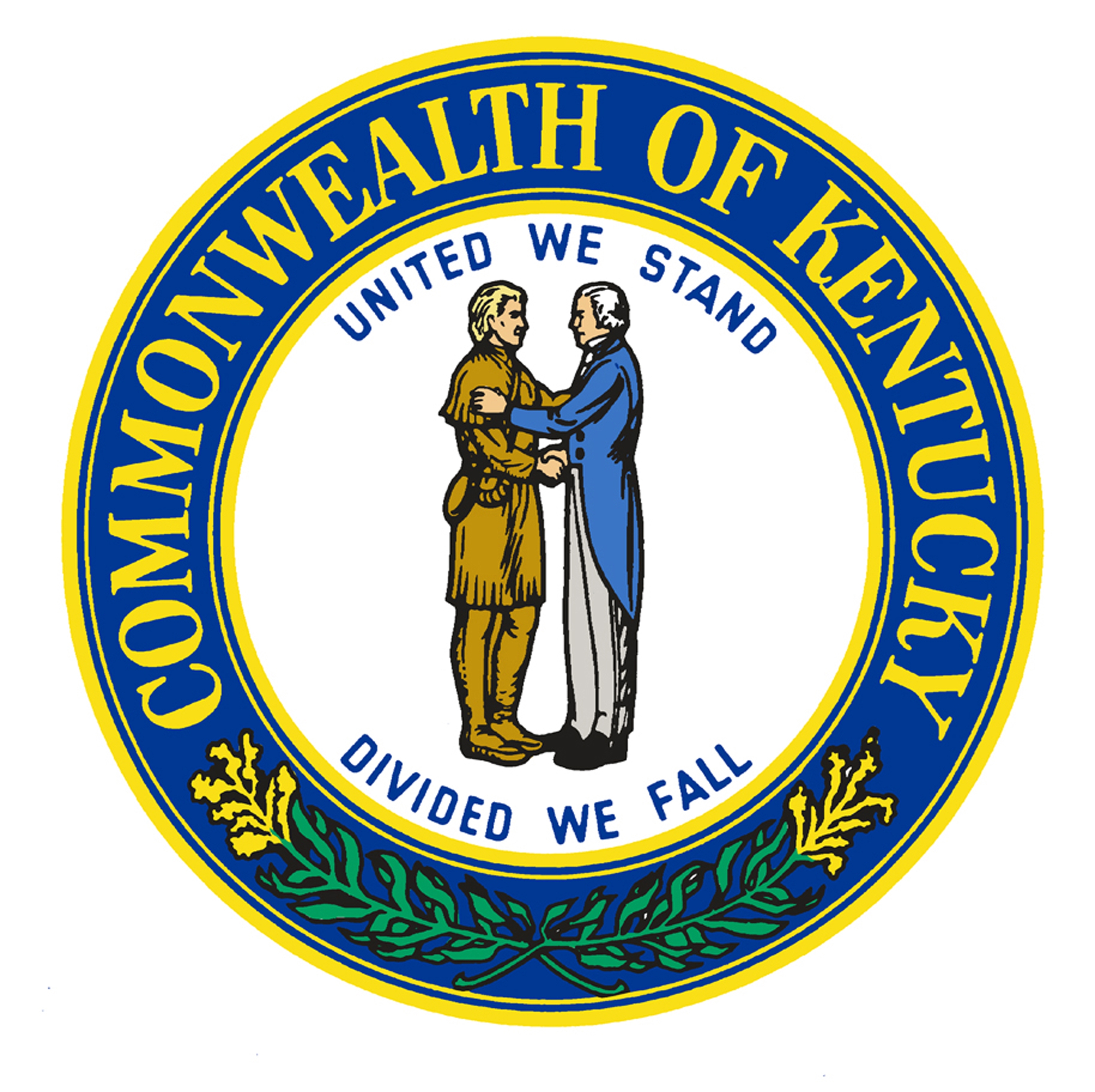 On Wednesday Kentucky Governor Matt Bevin signed a bill giving state courts authority for the first time to expunge felony convictions.  The new law, HB 40, allows people convicted of specified non-violent class D felonies who have been crime-free for 5 years to petition to have their conviction vacated, charges dismissed, and record expunged.  Expunged records are deleted from official databases (including law enforcement), will not show up in background checks, and need not be acknowledged.  The court and other agencies "shall reply to any inquiry that no record exists on the matter."
Democrats in the Kentucky House had worked for years to pass similar legislation, but were unsuccessful until one man's moving testimony before the Senate Judiciary Committee galvanized bipartisan support for the bill.  According to the AP,
At least 62,000 convicted felons in Kentucky will have the opportunity to wipe their records clean in part because a 45-year-old man convicted of stealing car radios 27 years ago convinced a powerful Republican lawmaker to change his mind.
West Powell, who has not had a run-in with law enforcement in 27 years, told the Committee: