Missouri expands expungement in a big way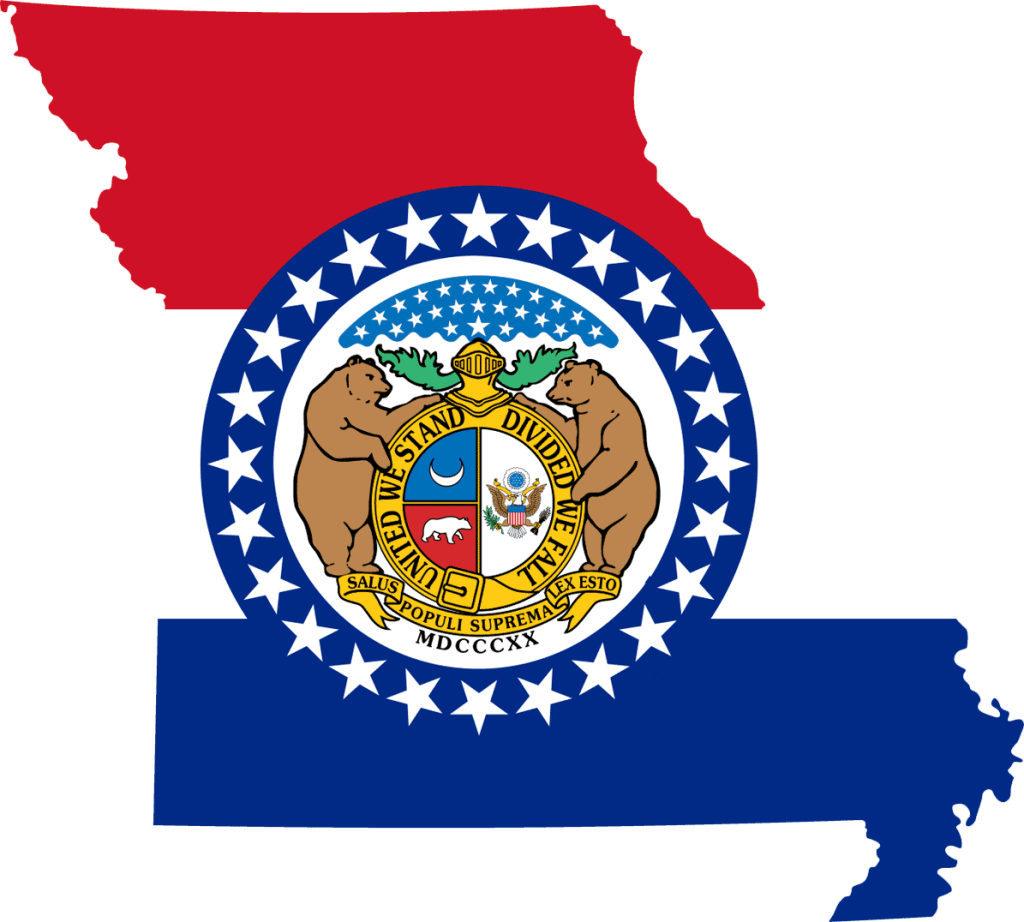 Last week Missouri Governor Jay Nixon signed a bill that will dramatically expand the availability of expungement for people convicted of state crimes. The new law (SB-588), which will go into effect in 2018, extends expungement relief to a broad range of felonies and misdemeanors, and reduces the waiting period for expungeable felonies from 20 years to only 7 years following completion of sentence, and the waiting period for misdemeanors from 10 to 3 years. On the other hand, it will limit the number of times that a person may seek expungement during their lifetime and limit the effect of expungement. In particular, it will allow certain employers and licensing agencies to consider expunged convictions as a basis for disqualification, and in a few cases to disqualify automatically based on an expunged conviction.
Under current law, only a handful of misdemeanors and a single felony (passing bad checks) are eligible for expungement. When the new law takes effect, all misdemeanors and all non-Class A felonies will be eligible, subject to a long list of excepted offenses. The list of exceptions includes more serious offenses such as "dangerous" and violent felonies, sexual offenses, and a number of weapons and corruption offenses. As the Riverfront Times reported last week,
Once the law goes into effect, hundreds of non-violent, non-sexual crimes will be suddenly be eligible for expungement — and that means marijuana-related crimes as well.

That's cause enough for celebration, says Dan Viets, the Missouri coordinator for the National Organization for the Reform of Marijuana Laws. Viets was part of the team of prosecutors and defense attorneys who worked together to draft the law's new language.

"This law will allow many thousands of people who have a marijuana conviction on their public records to escape the lifelong disabilities such a conviction has caused in the past," Viets said in a press release.
For his part, Governor Jay Nixon had this to say about the new law:
Missourians who have paid their debt to society and become law-abiding citizens deserve a chance to get a job and support their families. This bill represents a reasonable, balanced approach and I'm pleased to sign it into law today.
The most significant changes in the state's expungement scheme are described below. For citations to relevant sections, see our state guide to restoration of rights, pardon, sealing and expungement here.
To be eligible, a person must still have no convictions during the waiting period, no pending charges, and must have satisfied all of the obligations related to the sentencing disposition, including payment of restitution. Significantly, under the new law, if a person has satisfied those criteria and the waiting period, then a presumption in favor of expungement is created, and may only be rebutted by a showing from the prosecuting attorney or victim that the petitioner is "a threat to the public safety of the state," that expungement is not "consistent with the public welfare," or that the "interests of justice" do not warrant expungement. This is a major change from current law, which creates no such presumption and gives the court discretion to determine whether expungment is consistent with the public welfare, and to deny the petition for any reason regardless of that determination.
On the other hand, although expungement will be available to more people, it will be available to people less often than under current law. Under current law, there is no limit to the number of convictions that a person may seek to expunge during their lifetime, so long as expungement is not sought more than once in a given court. However, under the new law, misdemeanors may only be expunged twice in a person's lifetime, regardless of the court in which relief is sought, and felonies may only be expunged once.
As under existing law, expungement restores all rights lost as a result of conviction, including (we think) firearms rights: "The [expungement] order shall not limit any of the petitioner's rights that were restricted as a collateral consequence of such person's criminal record, and such rights shall be restored upon issuance of the order of expungement." Expunged records will be "closed" under the new law, not destroyed.  Closed records are not available to the public, but they remain available to criminal justice agencies and to a number of public entities for use in screening out applicants for licenses or employment in sensitive areas such as private security, law enforcement, and care of children, the elderly, and the disabled. However, the new law does not change the existing limits on use of expunged records, which presumably apply to entities with access to them: "Notwithstanding any provision of law to the contrary, an expunged offense shall not be grounds for automatic disqualification of an applicant, but may be a factor for denying employment, or a professional license, certificate, or permit."
Closed records are also available to law enforcement for use in issuing firearm purchase and possession permits. But there is no indication that expungement does not remain effective to restore firearm rights lost as a result of conviction, as under existing law.
Expungement will also still grant an individual the general right to deny the existence of an expunged conviction, subject to a number of exceptions. However, under the new law the list of exceptions will grow, to include banks, insurers, and any employer that is required by state or federal law to exclude applicants with certain convictions. In these three new categories, unlike all others, employers will be permitted to  disqualify an applicant automatically based on an expunged conviction.
In spite of new limitations on the effect of expungement, the substantial expansion in the number of eligible offenses and the reduction in waiting periods will surely be good news to many Missourians that are having trouble finding employment as a result of their conviction.