New federal screening requirements for child care workers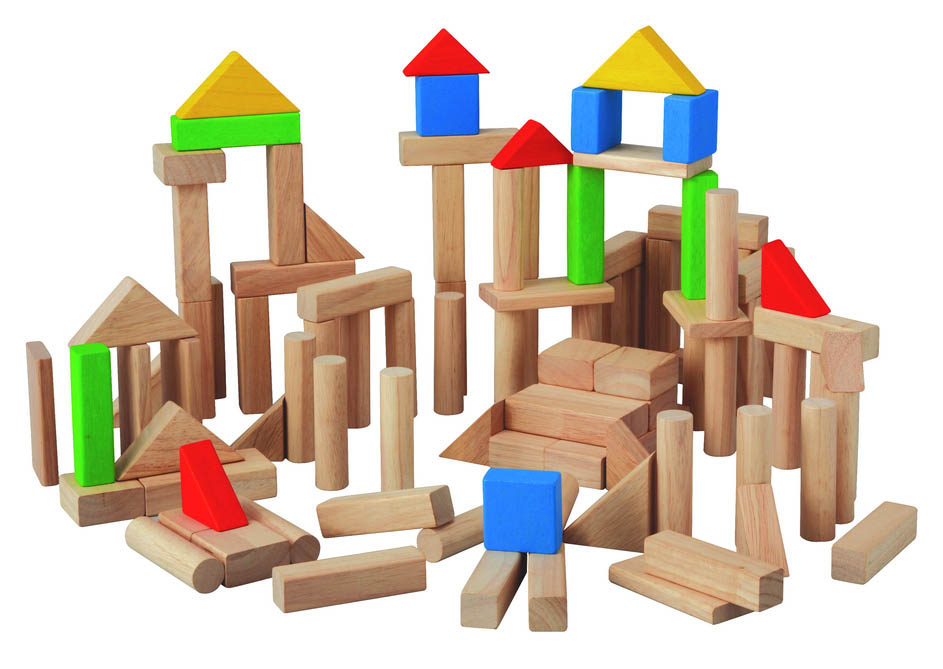 Child care workers in every state are subject to rigorous criminal background checks that may result in mandatory bars to employment. Until now, each state has been generally free to define its own standards regarding screening for criminal history. That is about to change.
By September of next year, states receiving funds under the federal Child Care and Development Block Grant (CCDBG) Act of 2014 (which appropriates over $ 2.5 billion each year to fund state child care and child welfare programs) must adopt minimum federally-defined screening standards for child care workers or risk loss of funding. The revised statutory standards subject current and prospective child care workers to a multi-level criminal background check and disqualify from employment anyone convicted of crimes against children, specified violent crimes, and drug crimes within the past 5 years.  States may opt to waive the disqualification for drug crimes on a case-by-case basis, but they are also free to adopt conviction-based disqualifications that are more restrictive than the law requires.
If the new CCDBG standards were not bad enough, the Department of Health and Human Services has issued proposed rules that would make them worse.  On Monday, the CCRC joined a coalition of organizations led by the National Employment Law Project in calling on HHS to rethink proposed rules that would implement the new screening requirements. A formal comment filed by the coalition details the ways in which the proposed rules fail to adequately address the disparate impact that the requirements could have on women, African Americans, and Latinos, and takes issue with requirements in the rules that are more exclusionary than the Act requires.
As observed in the comment:
The diverse profile of the child care workforce justifies close scrutiny of the proposed Administration for Children and Families (ACF) regulations. Sixteen percent of child care workers are African American (compared to 11 percent of the total U.S. workforce) and another 22 percent are Latino (compared to 16 percent of the total U.S. workforce). These workers typically endure long hours while earning especially low wages (averaging just $21,490 annually), and qualifying for few, if any, benefits. Given these challenges, child care workers are especially likely to reside and work in low-income communities that are most affected by over-criminalization and mass incarceration.

The child care workforce is also overwhelmingly represented by women (96 percent), and women now constitute the fastest growing segment of the correctional population. Arrest data from 2003 to 2012 indicates that arrests of women in the United States increased by 3 percent, while the rate declined by 13 percent for men. The rise in arrest rates has corresponded with a major increase in incarceration rates for women as well (exceeding the rate of men by 1.5 times, from 1980 to 2010),11 and the criminalization of African American girls in schools. However, women with an arrest or conviction record pose a low risk to public safety because they tend to enter the criminal justice system for non-violent crimes that are often drug-related or driven by poverty. In fact, women have markedly lower rates of recidivism than men.
Given the diverse nature of the child care workforce, the comment urges HHS to incorporate into its implementing rules language from the Equal Employment Opportunity Commission's guidance on criminal background screening in compliance with Title VII of the Civil Rights Act of 1964.  Among other things, the EEOC guidance calls for an individualized assessment of employees and applicants that takes into account whether a particular conviction is related to the position and any mitigating factors. The coalition urges that incorporation of these standards will encourage states to implement robust procedures governing waivers for drug crimes and any additional disqualifications defined by state law.
The comment also questions a provision that would require background screening for anyone age 18 or older residing in a license-exempt home that provides child care services – a requirement not mandated by the Act itself. In addition to concerns about administrative over-reach and the increased costs that the expanded checks will saddle providers with, the comment explains that
expanding background checks to adult household members would have a disparate impact on low-income communities and communities of color, which have higher than average arrest and conviction rates. Based on the experience of our organizations serving these communities, it is clear that they constitute a significant proportion of license-exempt child care providers and are more likely to have multiple generations living in the same house.
Finally, the comment urges HHS to omit language encouraging self-reporting of criminal history (which may result in the reporting of inaccurate and irrelevant, though potentially harmful, information) and to encourage states to create effective procedures for appealing the results of inaccurate background checks.
Revising the proposed rules to address these concerns would be consistent with HHS's active participation in the Obama Administration's Federal Interagency Reentry Council, which is charged with "remov[ing] federal barriers to successful reentry so that motivated individuals—who have served their time and paid their debts—are able to compete for jobs, attain stable housing, support their children and families, and contribute to their communities," and with Title VII and existing HHS policies that address unreasonable barriers to employment and reentry.
Since the Act does not do any favors for child care workers with criminal backgrounds, one can only hope that HHS will administer it in a way that strikes a reasonable balance between public safety and fairness to those that deserve a second chance.
The full comment can be found here.