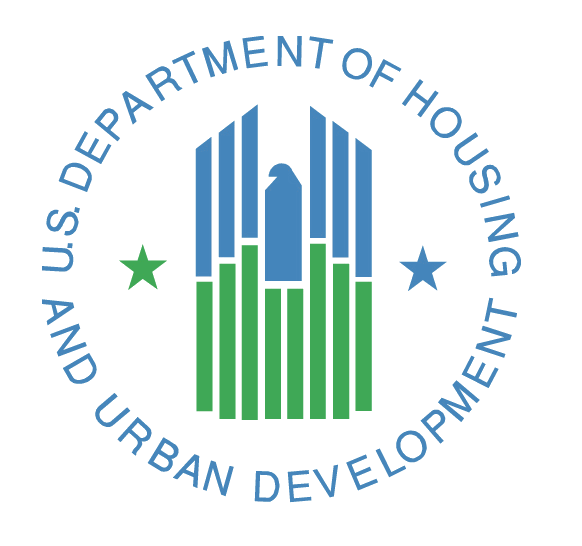 On Monday the Department of Housing and Urban Development (HUD) announced that housing policies that exclude people with criminal histories may be illegal under the federal Fair Housing Act (FHA) if the policy fails to consider the nature, severity, and recency of the criminal conduct and is not narrowly tailored to protect residents and property. The new HUD guidance, which applies to private landlords and realtors as well as to public housing authorities (PHAs), stresses that exclusions based solely on arrest records violate the FHA, which prohibits housing discrimination based on race, color, national origin, and other protected classes.[1]
The new guidance should end landlord reliance on electronic background checks to automatically exclude potential renters or purchasers, and greatly expand housing opportunities available to people with criminal histories, whether or not they are members of classes specifically protected by the FHA.  As the New York Times reported on Monday:
Lawyers who represent former prisoners said they expected HUD's stance to lead landlords to revise their screening policies to avoid litigation. The guidance … could also lead to more and stronger lawsuits against those who continue to deny housing based on criminal history.