California set-aside enhances employment prospects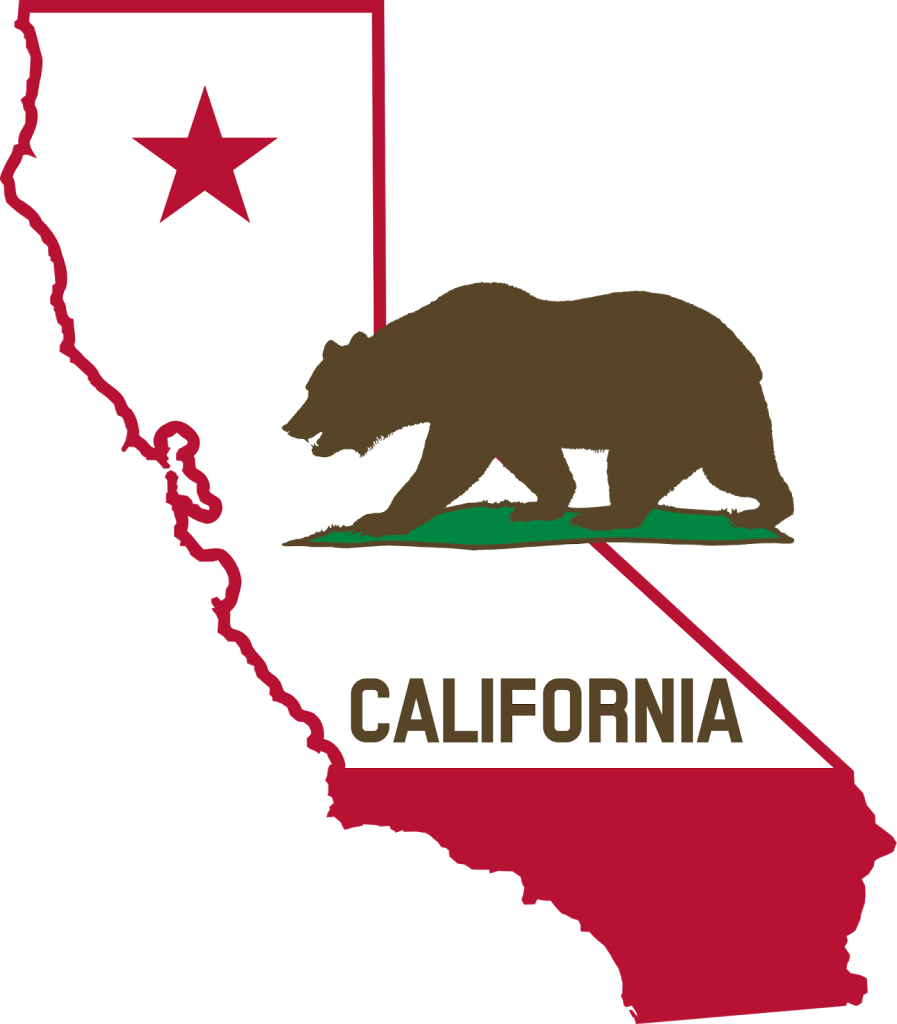 Second-chance mechanisms in California are working to increase the employment prospects and earning potential of Californians with criminal records according to a soon-to-be-published study by a team of researchers from U.C. Berkeley School of Law.
The study, by Jeffrey Selbin, Justin McCrary & Joshua Epstein, tracked over an eleven-year period the employment status and annual income of 235 Californians who had their convictions set aside or their offense level reduced from felony to misdemeanor, with the aid of the East Bay Community Law Center's (EBCLC) Clean Slate Clinic.  The study finds a modest increase in the employment rate of those in the sample (most were already employed, albeit in low-wage jobs). More significantly, however, after three years their average real earnings increased by roughly a third.
What is interesting about these findings is that neither set-aside nor reduction seal a person's criminal record (although employers are prohibited by state law from inquiring about records that have been set aside).  This shows that relief that does not limit access to records can provide significant benefits — something that is of particular importance in an age where the practical efficacy of sealing and expungement is questionable, due in part to growing employer reliance on commercial criminal history providers.  Another recent study of the practical effectiveness of judicial "forgiveness" relief, there through Ohio's "Certificate of Employability," reached the same conclusion.
The California study, titled "Unmarked? Criminal Record Clearing and Employment Outcomes," argues for early intervention to increase opportunities for people with criminal records, and automatic record-clearing so as not to put the onus of "unmarking" on the person with a criminal record.  (The only state that currently provides automatic sealing of any conviction records is South Dakota, although a number of states make sealing automatic for some nonconviction records.  A few states, including Arkansas, Indiana and Massachusetts, make sealing mandatory upon a showing of eligibility.  See our 50-state chart of judicial relief mechanisms.)  Additional information about California relief mechanisms is available here.
The article's full abstract is below.
An estimated one in three American adults has a criminal record. While some records are for serious offenses, most are for arrests or relatively low-level misdemeanors. In an era of heightened security concerns, easily available data and increased criminal background checks, these records act as a substantial barrier to gainful employment and other opportunities. Harvard sociologist Devah Pager describes people with criminal records as "marked" with a negative job credential.

In response to this problem, lawyers have launched unmarking programs to help people take advantage of legal record clearing remedies. We study a random sample of participants in one such program to analyze the impact of the record clearing intervention on employment outcomes. Using methods to control for selection bias and the effects of changes in the economy in our data, we find evidence that: (1) the record clearing intervention boosts participants' employment rates and average real earnings, and (2) people seek record clearing remedies after a period of suppressed earnings.

More research needs to be done to understand the durability of the positive impact and its effects in different local settings and labor markets, but these findings suggest that the record clearing intervention makes a meaningful difference in employment outcomes for people with criminal records. The findings also suggest the importance of early intervention to increase opportunities for people with criminal records. Such interventions might include more legal services, but they might also include record clearing by operation of law or another mechanism that does not put the onus of unmarking on the person with a criminal record.